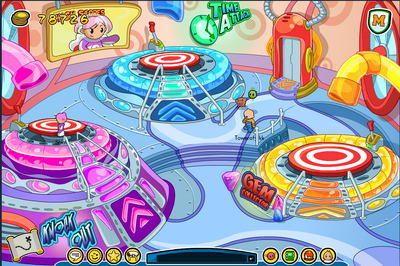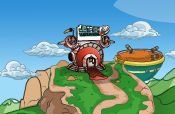 This is the place to go when you train to get a Jetpack. To recieve your Jetpack, you need to play one of the three games: Time Attack, Knock Out and Gem Collector.
This room is visited by many heroes, yet most people don't play Sky Jump because it is hard to spot.
If you use your jetpack, and keep going right, you will see an under construction room. This is considered a secret, as not many people know about this!
Ad blocker interference detected!
Wikia is a free-to-use site that makes money from advertising. We have a modified experience for viewers using ad blockers

Wikia is not accessible if you've made further modifications. Remove the custom ad blocker rule(s) and the page will load as expected.